A Tribe Called Quest: The Low End Theory (1991)
-Fantastic. Good beats, good lyrics, just plain good music. Nice and low key for my morning commute.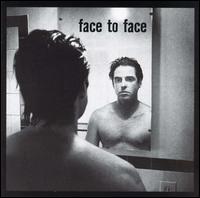 Face to Face: S/T (1996)
- Mid 90s Punk Rock at its best. I have no idea why I'm just discovering this band now. Similar to old NOFX.
Raekwon: Only Built for Cuban Linx II (2009)
- Never listened to the original, but this is a great album. Much better than most new rap I hear (which isn't much). Sounds like a return to mid/late 90s Hip-Hop.